Quality Is Our Most Important Product
Nursery, Landscape, & Florist
Voted #1 Reader's Choice
Landscape Contractor for 20 Years!
Wintergreen Nursery, Landscape, & Florist has served Winston, OR, and the surrounding area for nearly 50 years! Founded in 1973 by Mike and Mary Ann Winters, this family business has supported the community with amazing landscaping skills, beautiful floral arrangements, and a wide selection of healthy plants guaranteed to survive in Oregon's climate. Our staff is happy to help you with anything from picking out a floral arrangement to designing a unique landscape. Please stop by today to discover why we have been voted # 1 Reader's Choice Landscape Contractor for 20 years in the News-Review.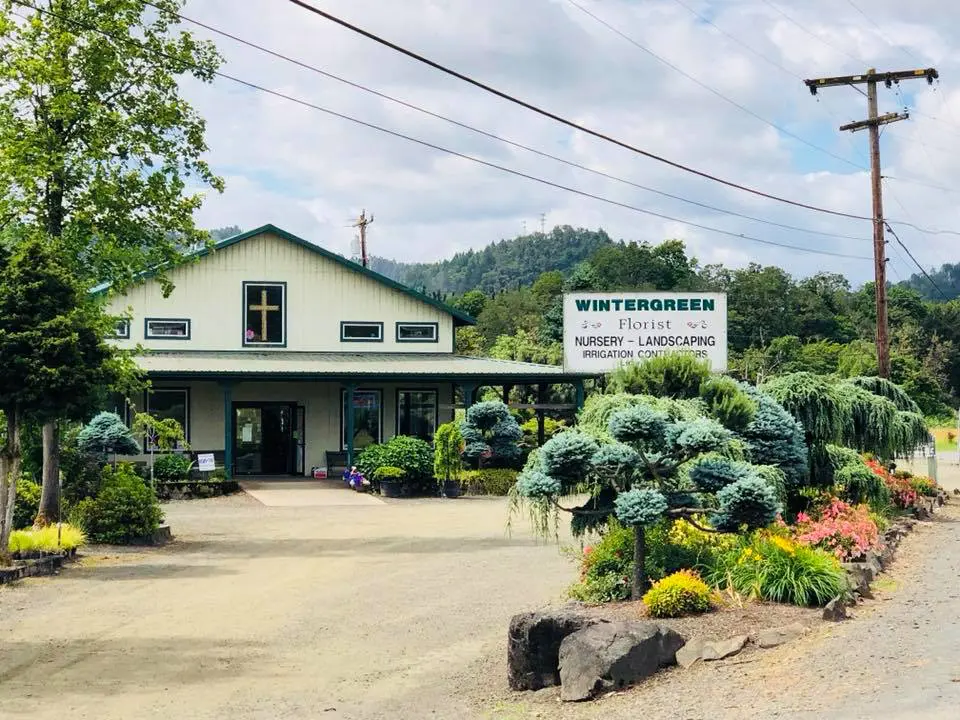 With 8 acres of nursery stock to choose from and with the help of a highly experienced staff, we're sure to help you to find what you're looking for that will fit Oregon's climate.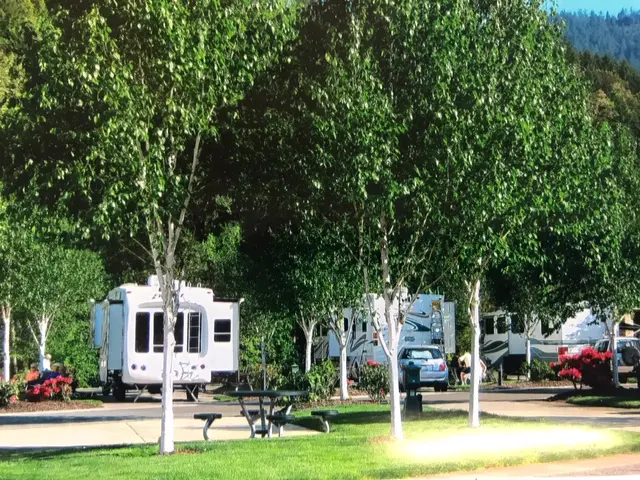 Since 1973 we have been offering complete landscaping services for both residential and commercial projects and have completed over 8,000 projects.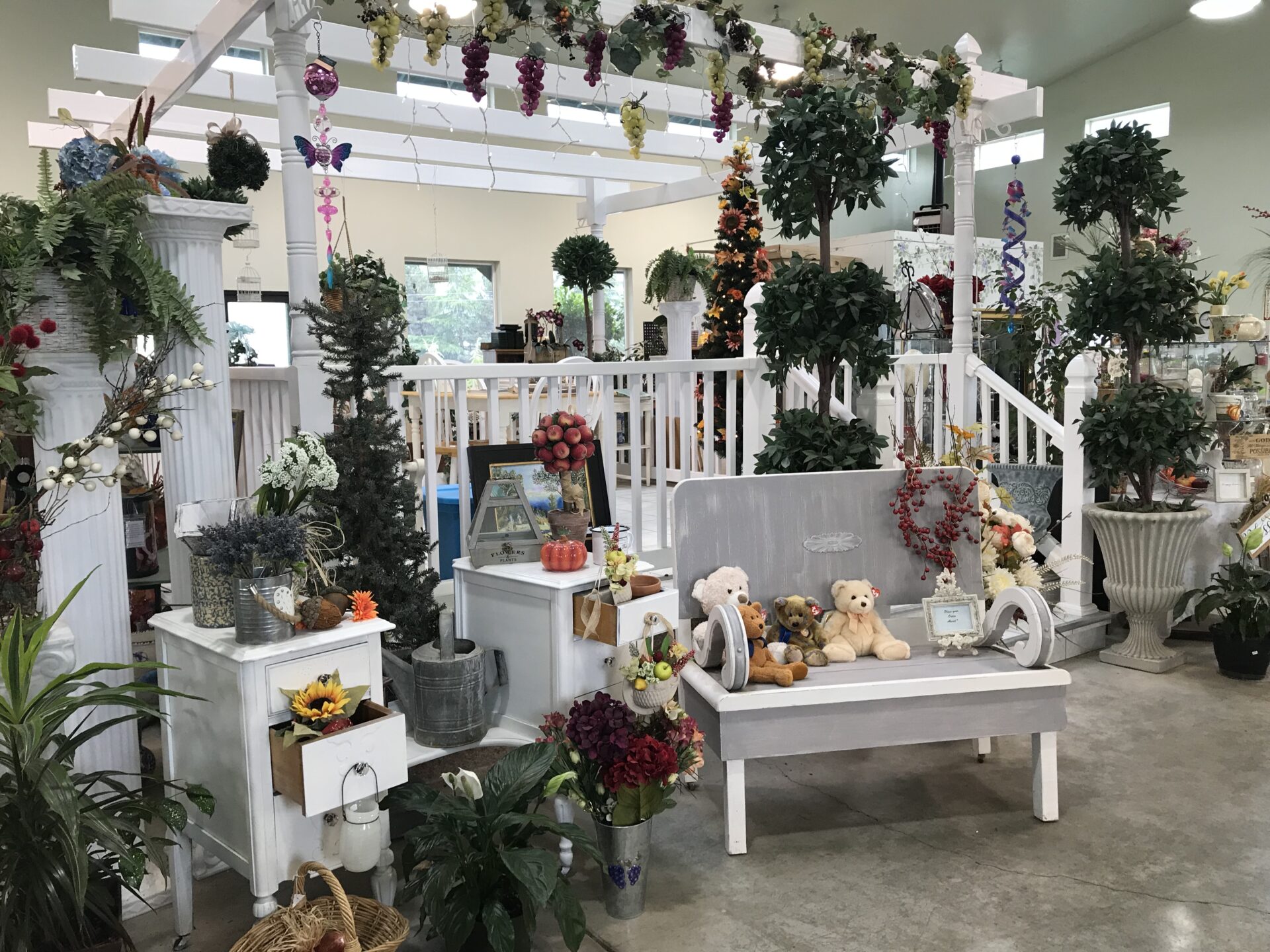 We have two professional floral designers on staff ready to help, and no matter the occasion, we have the flowers you need.
We write a weekly horticultural article in the Roseburg Beacon for advice and tips for your landscaping, garden, and lawn.
The Mike Winters Lawn & Garden Show
You can listen to Mike on live KQEN 1240 every Wednesday afternoon from 4:00 PM to 5:00 PM to hear answers for gardening and landscaping questions from people like you. Call +1 (541) 643-4464 to ask your questions during the show.