Climate Compatibility &
Warrantied for 60 Days
When choosing plants for your lawn, landscaping project, or garden, you'll want to make sure your selection will fit the Oregon climate. Our shrubs and trees are selected for their climate compatibility and will be warrantied for 60 days.
Many of our shrubs and trees are sourced from our nurseries. Just imagine what we can do for you by helping you with a new landscaping project!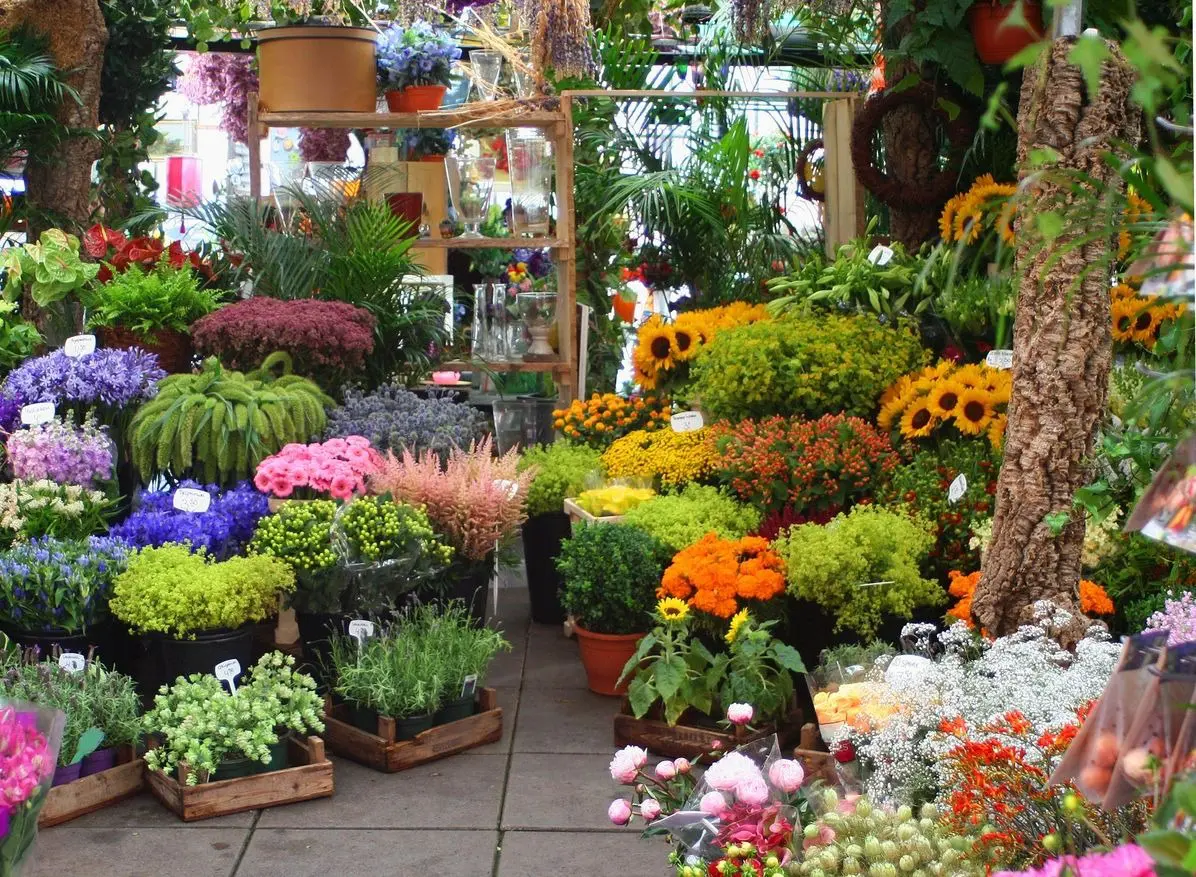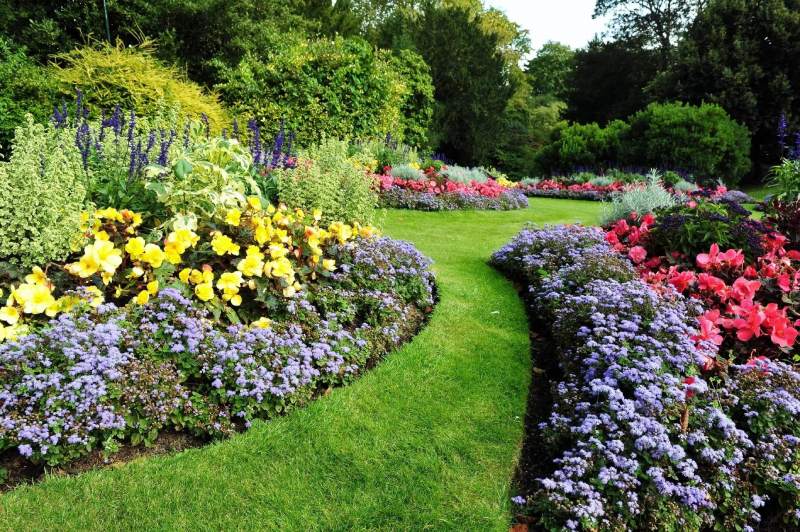 Mike Winters and his family have been landscape contractors for over 48 years and purchased the nursery over 30 years ago. The heart behind the business is that everyone is like family, and we strive to treat our customers that way every day. If you have questions regarding your plants and landscaping, call or stop by, and one of our staff or even Mike himself will be ready to help you!